2018 Smart Cities Expo World Forum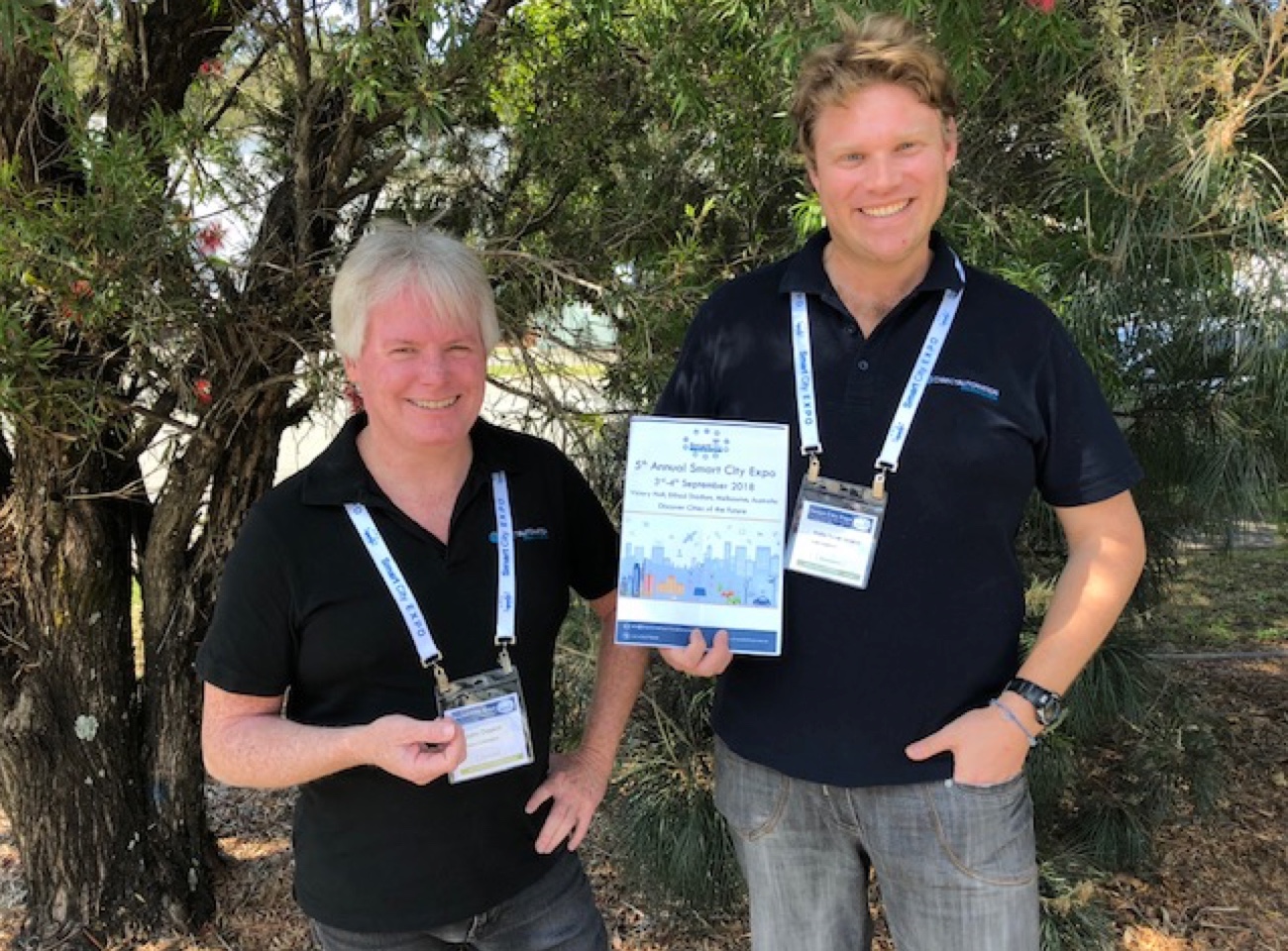 Representing Direct Automation, John Deakin & Philip Veneris attended the Smart Cities Expo World Forum 2018 in Melbourne, Australia. They heard from industry experts, met with Australian Governments & also local & international Exhibitors all interested in the same thing, Smart Cities.
The Smart Cities Expo contained valuable information, presented ideas & solutions for Smart Cities through the following 'Smart' products, discussions & presentations: Smart Grid, Smart Agriculture, Smart Water, Smart Transportation, Autonomous Vehicles, Industrial IoT, Smart & Green Buildings, Smart Health, Smart Payments, Smart Retail, Smart Wearables, Smart Lighting, Renewable Energy, Smart Government & E-Government, CyberSecurity, Blockchain, Smart Webinars, Smart Lighting & much more!
What are Smart Cities?
Smart Cities derived from the 17 Sustainable Development Goals set within the UN's '2030 Agenda for Sustainable Development', Goal 11: "Make cities & human settlements inclusive, safe, resilient & sustainable". From this Goal, the Australian Government created a Smart Cities Plan which will be achieved through implementing City Deals.
What are City Deals?
City Deals are a new approach which encourages all three levels of Government to come together with community & private enterprise to work towards securing future prosperity, economic growth & liveability within our cities. Depending on a city's priorities, a City Deal might include investment, planning, policy & regulatory changes in relation to some, or all of the following key focus areas set out by the Australian Government.
1. Infrastructure & Investment,
2. Liveability & Sustainability,
3. Housing,
4. Innovation & Digital Opportunities,
5. Governance, City Planning & Regulation,
6. Jobs & Skills.
The following is a 3-phase process to develop & deliver a City Deal. Summarised as: Preparation, Collaboration & Implementation:

How can Direct Automation Help?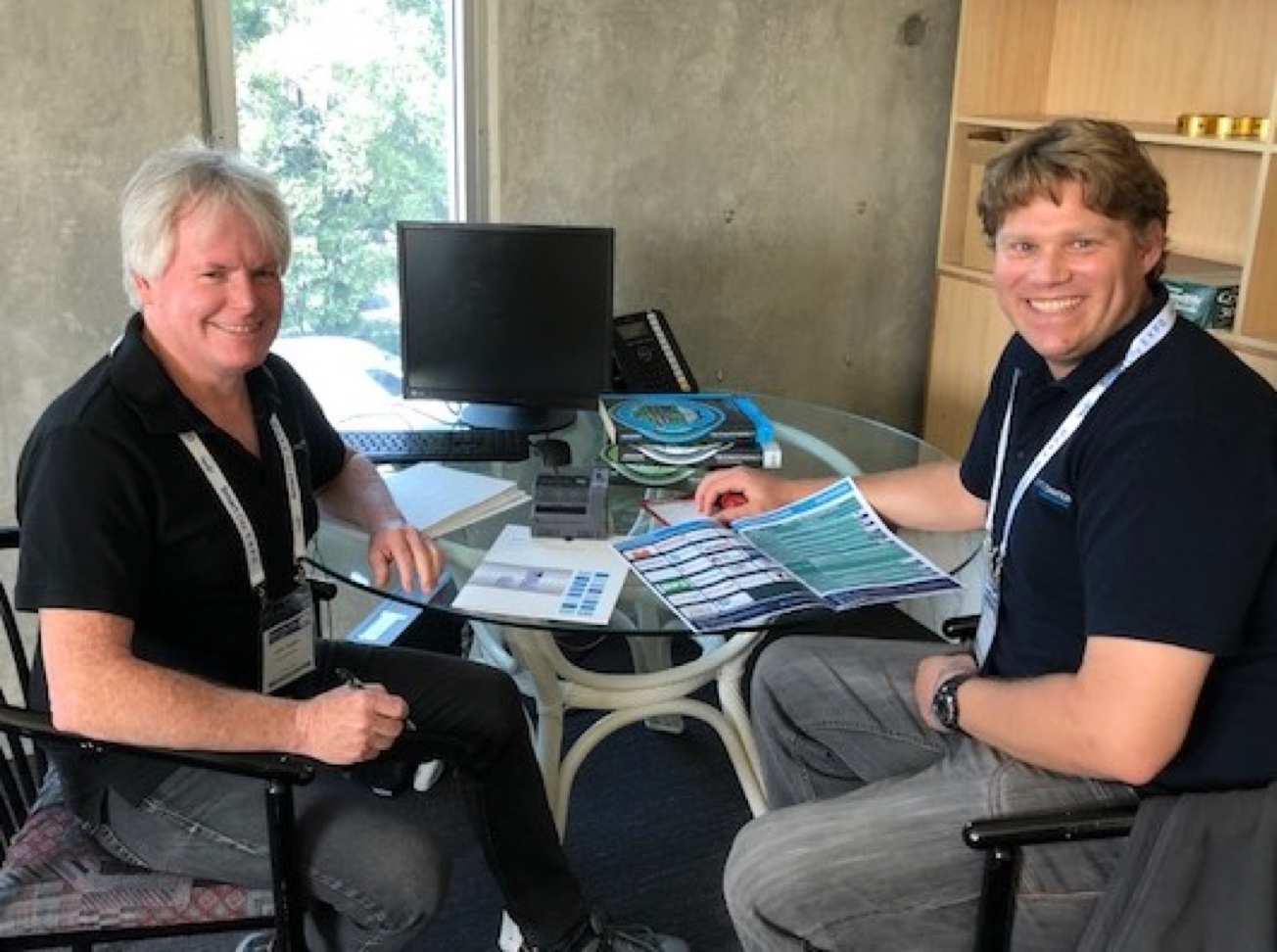 While actively contributing to in-depth discussions with prospective clients & exhibitors alike, both John & Phil left the Smart Cities Expo with a rich understanding of how cities can become smarter with the in-house knowledge & thousands of products that Direct Automation already has on offer. Being a part of the foundation of Smart Cities, Direct Automation can provide expertise (through technical support & training) & also many products to meet Local Government & Council's Smart City requirements. Direct Automation offers smart, innovative & quality products for solid turn-key solutions to connect physical infrastructure, software Historians & SCADA databases into Cloud Computing environments. Products include, but are not limited to: Industrial Control Systems, KepWare software, Productivity, Do-More & Click PLCs, HMIs, Sensors, Input Devices & Communications solutions for secure Wi-Fi & 3G/4G VPN Remote Access & Data logging solutions.
What Products suit Smart Cities?
Direct Automation has well over 6,000 products on offer, & depending on your application, a great starting point is a combination of BRX PLCs, Sensors & Communications Equipment.
For example: Direct Automation's BRX range of Do-More PLCs offer out-of-the-box MQ Telemetry Transport (MQTT) protocol to connect Machine-to-Machine (M2M) to the Internet of Things (IoT) hosting services like the Microsoft Azure Intelligent Cloud Computing Platform. The Microsoft Azure AI Machine Learning platform is specifically designed for big data storage & analysis to predict & prevent failures before they happen.
BRX Do-More PLCs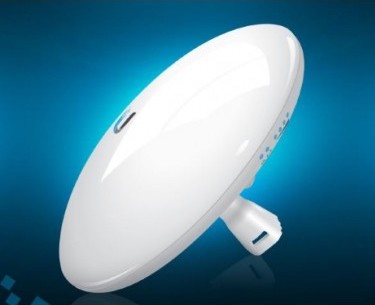 Communications