Need Help?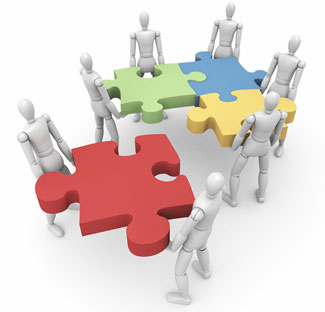 Call us on 1800 633 040
WARNING : Please download and view this PDF file before you view or use any of our online documentation. The file contains important safety information about the use of our products.
Note: Many of our technical support documents are in "pdf" (portable document format), so you'll need the Adobe Acrobat Reader (a browser plug-in) to view them. Versions before 3.01 will not allow you to view all or our document files correctly. Please download the free Acrobat Reader from Adobe.